See below on how to add a promo code when booking a GoCar: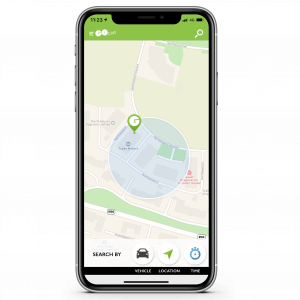 1. Choose if you want to:
⏱️ Search by time – Choose what time you need your GoCar for
📍 Search by location – See what GoCars are near you
🚗 Search by Vehicle – Filter by vehicle type like our GoCargo vans or GoTripper crossover-SUVs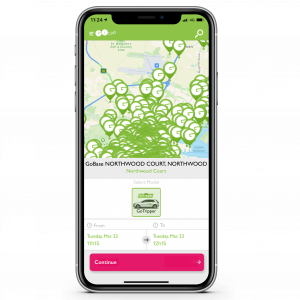 2. Choose your GoBase and vehicle you want and how long you want it for
3. Confirm the price of your booking
4. Confirm your contact details
5. Add additional insurance for your booking (optional)
6. Enter your promo code here – scroll down if you can't see the option. Simply enter your promo code in and click APPLY, the app will confirm this.
7. Click BOOK and your GoCar is booked with the discount applied!