HOW IT WORKS
5 STEPS TO HITTING THE ROAD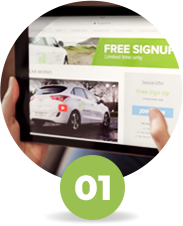 SIGN UP
Click on the Join Now button.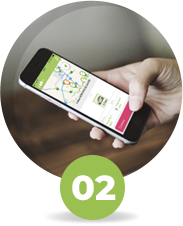 BOOK A CAR
Book through the app or log in online.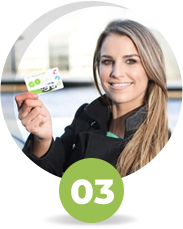 HOP IN
Swipe your access card or use the App to open the doors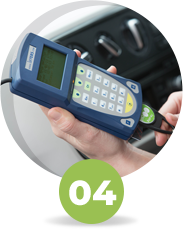 GO
Open the glovebox, take the keys from the keypad and DRIVE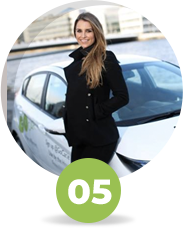 RETURN
Return to where you picked up to finish your trip
Rates
With GoCar you only pay for what you use
find your nearest go base
What our Members use GoCar for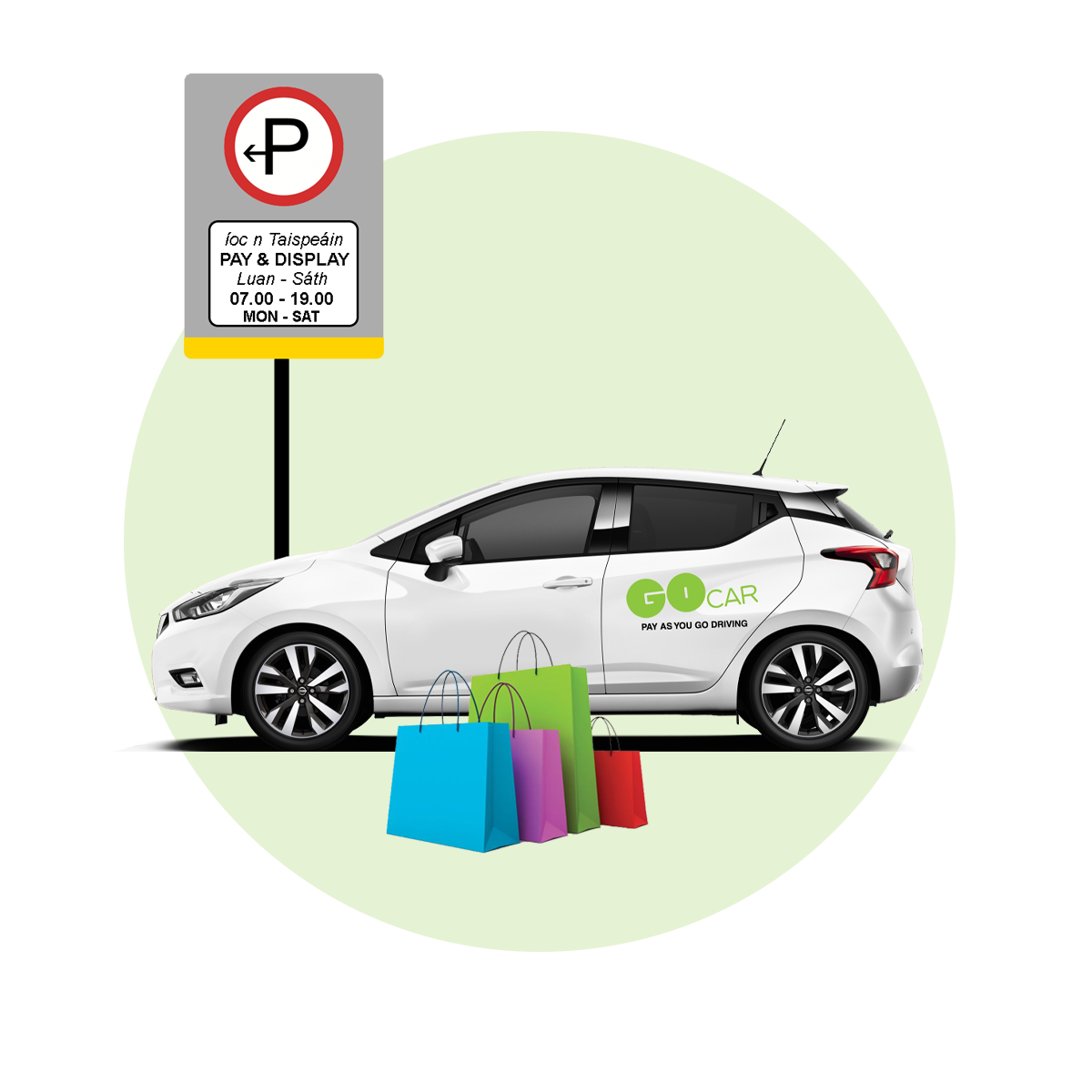 Shopping
GoCar is perfect for that big or weekly shop with FREE parking in Dublin City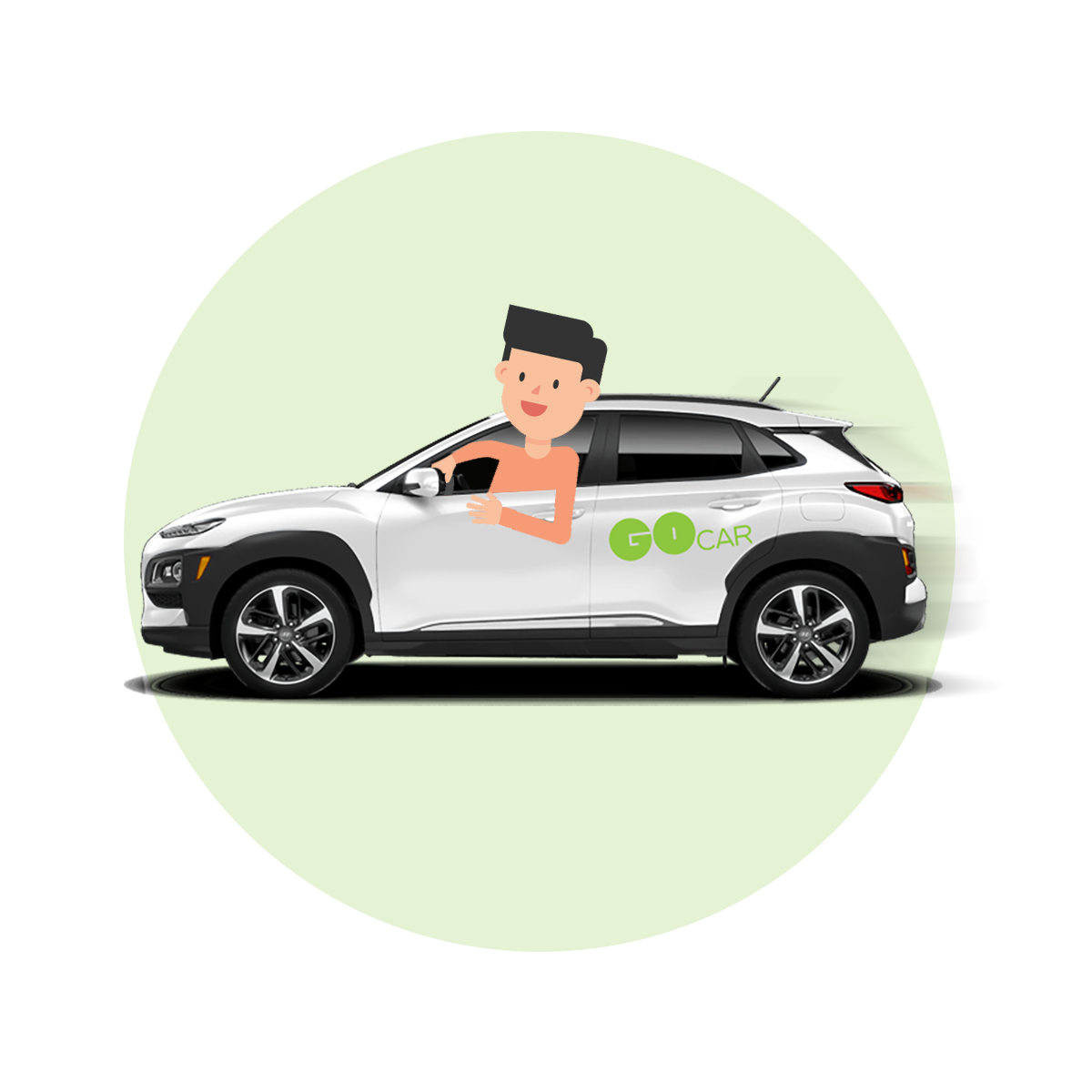 Road Trips
Our members love the freedom that GoCar brings to explore the Irish countryside and cities
Meetings
With cars located throughout Ireland's urban centres, GoCar is ideal to catch that important business meeting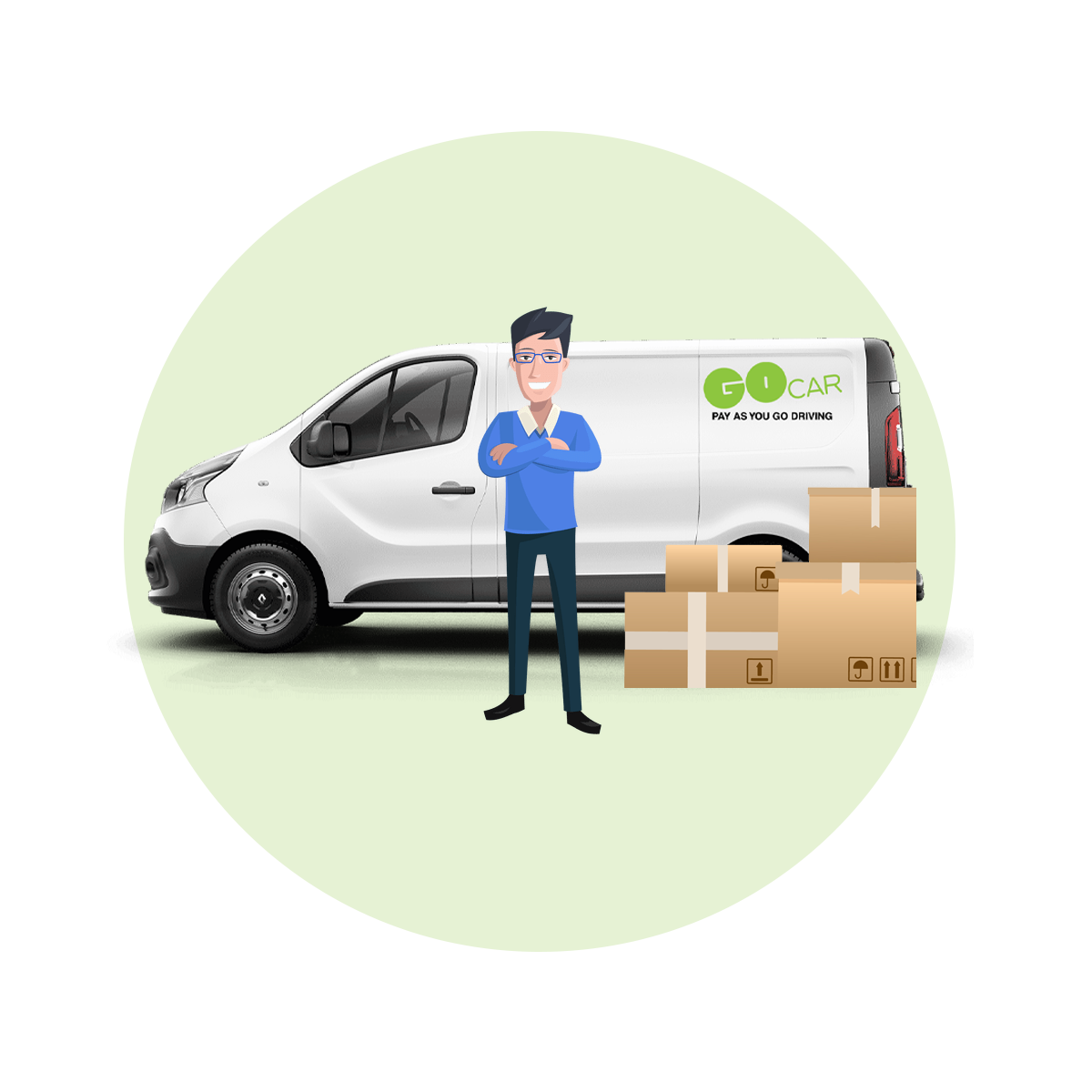 Moving
Our vans are ideal for any job from transporting furniture and equipment to collecting large items you buy, saving delivery costs
How GoCar Works
How GoCar Works
Why buy a car when you can rent one whenever you need one? Fuel, Tax & Insurance is all included!
How to use the GoCar App
How to use the GoCar App
Just a few taps and you're on the road!
Refer a friend
Refer a friend
Earn free credit for every friend you refer. Find your referral code in the app today!
10th Anniversary highlights
10th Anniversary highlights
We recently celebrated 10 years in business! Check out the highlights from a fantastic event