HOW IT WORKS
5 STEPS TO HITTING THE ROAD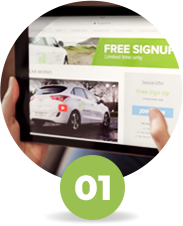 SIGN UP
Click on the Join Now button.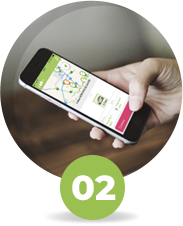 BOOK A CAR
Book through the app or log in online.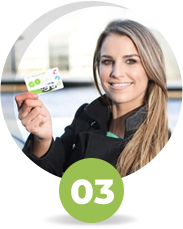 HOP IN
Swipe your access card or use the App to open the doors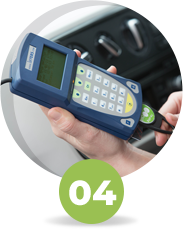 GO
Open the glovebox, take the keys from the keypad and DRIVE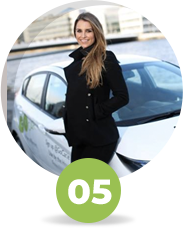 RETURN
Return to where you picked up to finish your trip
Rates
With GoCar you only pay for what you use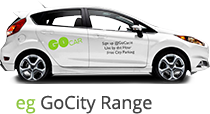 find your nearest go base
How GoCar Works
How GoCar Works
Why buy a car (and pay for parking) when you can rent one whenever you need to load up?
How to use the GoCar App