Dublin Events this Weekend
General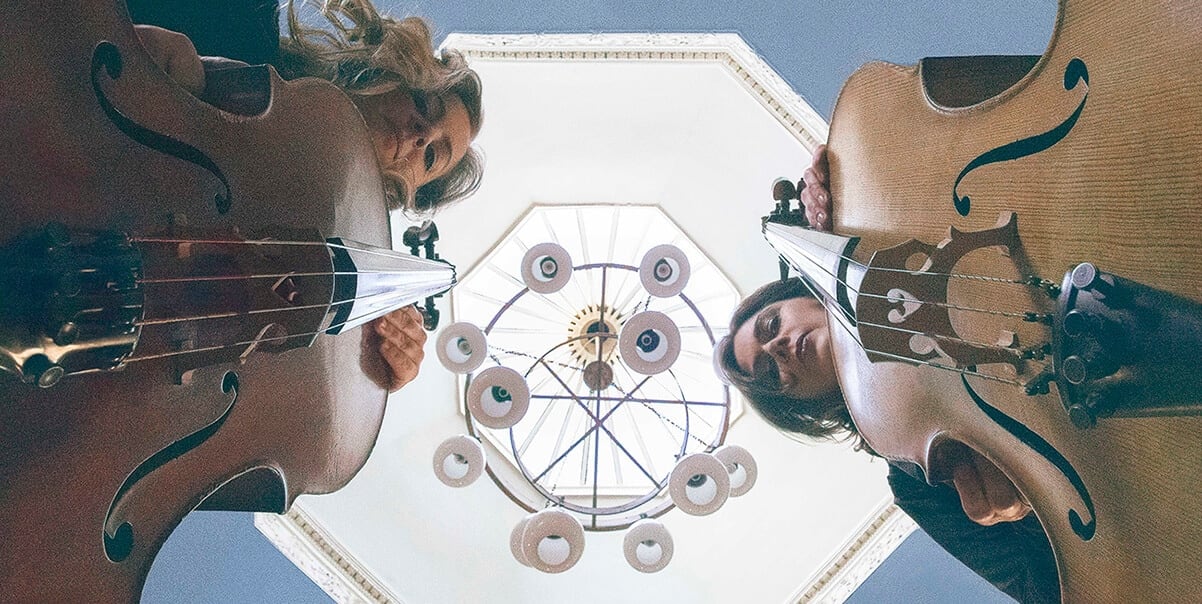 The inaugural Spike Cello Festival is a three-day programme of cello-related events taking place from 10th to 12th February 2017 in various venues across Dublin. This exciting new festival celebrates the diverse use of the cello across non-classical music styles and genres from Jazz, Traditional, Folk, Pop and Rock, to cello yoga and the "cello-clowning" of US cello performance artist extraordinaire, Rushad Eggleston.
Set in 1960's Mayo, this searing and thrilling drama asks if we can truly ever know what's going on in the lives of the people close to us?
A journey through a city offers a variety of sensory experiences. The vibrancy, noise, textures, colours and people that make up the urban landscape, are something that we easily become desensitized to.
This dojo will run from 10:00 to 13:00 in the Guinness Enterprise Centre and we will run a introduction to game development sessions. Using HTML, CSS and Javascript we will built our version of a popular mobile game.
Meet people from all around Dublin, learn languages, exchange in the best way possible. Free Entry!!
The best way to learn a language, make friends and meet new people. If you want to come we start Tuesday 7pm at the Czech Inn in Temple Bar.
Join Lovin Dublin & the Guinness Storehouse on a journey of taste exploration!
For those of you who are looking for a moderate walk, this is it.
Brockagh Mountain is north of Glendalough car park. The meeting point for the walk is at the entrance of the Glendalough visitor centre at 9.45am, starting the walk at 10am sharp. Much less walked than the spink further west, it is accessible and very enjoyable.
Established in 1983, Dublin Food Co-op is Ireland's leading member-owned co-operative. Head down to Newmarket Square and you'll find a vibrant and welcoming community and a friendly, relaxed setting.
Accents Coffee & Tea Lounge is an alcohol-free place to socialise in Dublin City Centre. They are making sober sexy – offering all your Irish favourite entertainment in a cosy, welcoming and inclusive environment.