The Minister For Transport Is Trying The #CarFreeDiet – Will You?!
General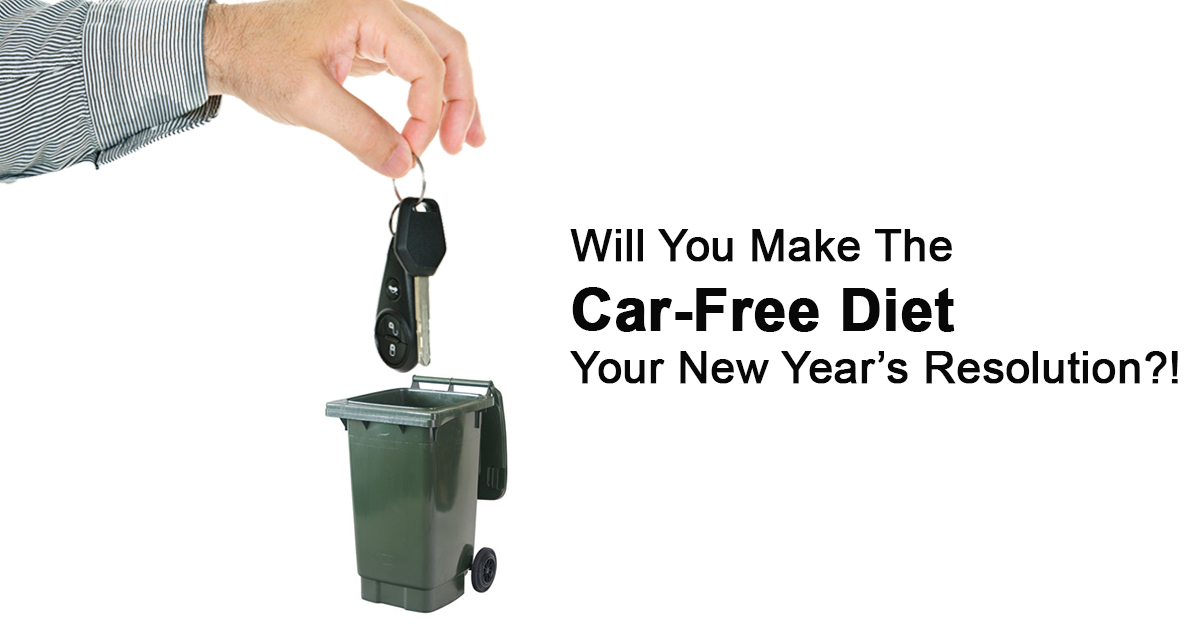 Make The Car-Free Diet Your New Year's Resolution
GoCar are encouraging Dublin workers to follow in the footsteps of Minister For Transport Shane Ross and try the Car-Free Diet in 2017! Minister Ross tweeted a photo from his journey on the "wonderful 44 bus", highlighting that there was now "One less car on (the) road!" Taking up the car-free diet is a great way to start the year as it will help you save money, improve your health and clean our environment too.
With traffic chaos worsening in Dublin and climate change seeming more urgent than ever, going car free has never made more sense than right now. On average over 500,000 people travel within Dublin City Centre every day, with an extra 40,000 trips per day being added over the next few years. 2017 will see the introduction of Luas Cross City, along with Dublin City Council encouraging greater use of public transport and cycling options through expanded cycling infrastructure.
With one of the world's most popular bike-sharing schemes, Dubliners have shown in the past that if you build it, they will come. Many commuters worry that by leaving their cars at home, they will be restricted in attending meetings or any urgent tasks that arise. GoCar will be doing its part in eliminating this concern by adding an additional 150 cars, doubling its current fleet. With each shared car replacing between 10 and 15 private cars, GoCar hopes to remove around 4,500 private cars from Dublin by the end of 2017! GoCar is also planning on adding to its electric vehicles, as the public and private charging infrastructure allows.
To give you an extra reason the try the Car-Free Diet, GoCar are offering 80% off their joining fee (usually €50) if you use the promocode CARFREE