About
July 2014
July 9, 2014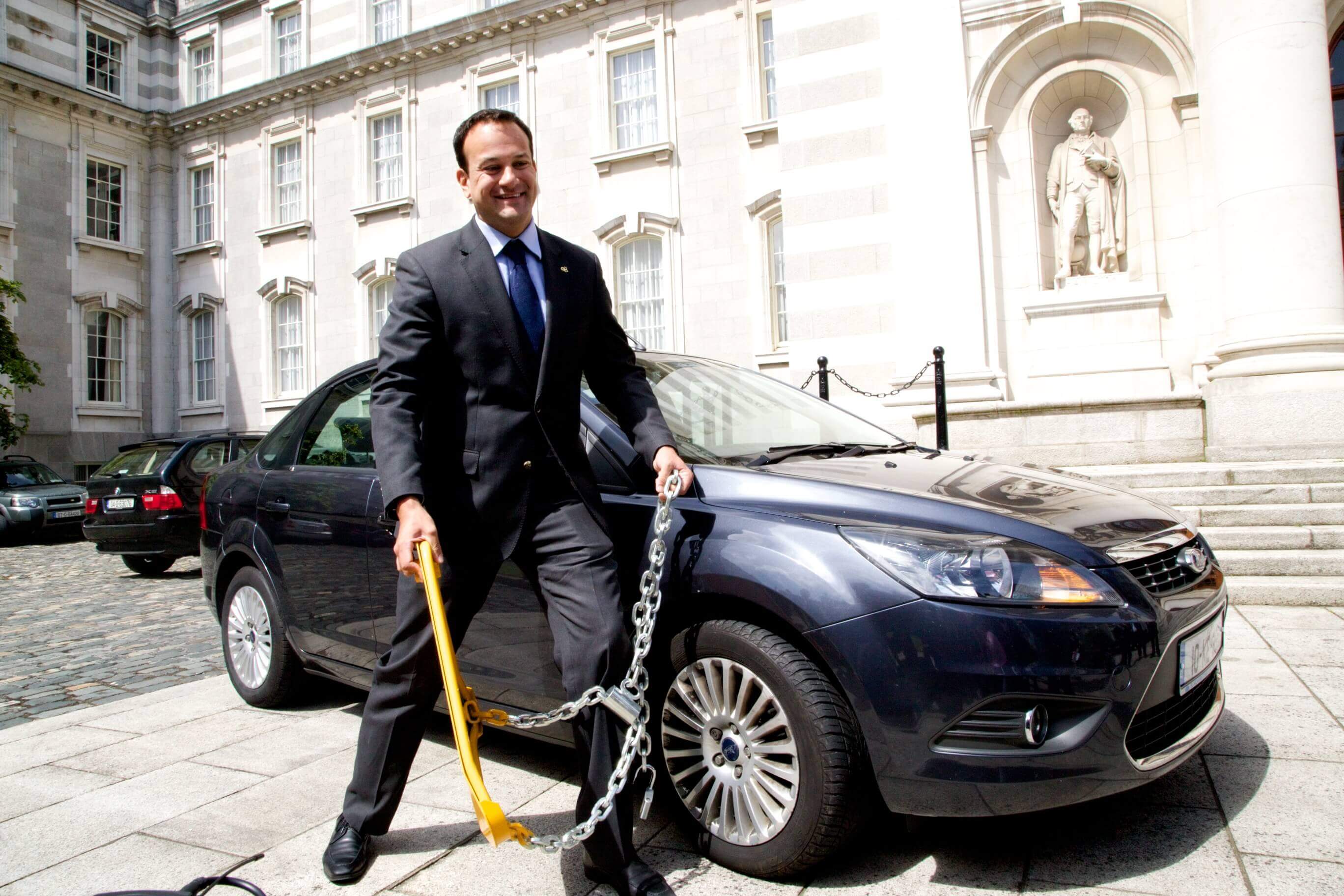 Big News as Minister Varadkar signs into law new legislation relating to car clubs and allocating spaces! HUGE news for us here in GoCar!
June 2014
June 26, 2014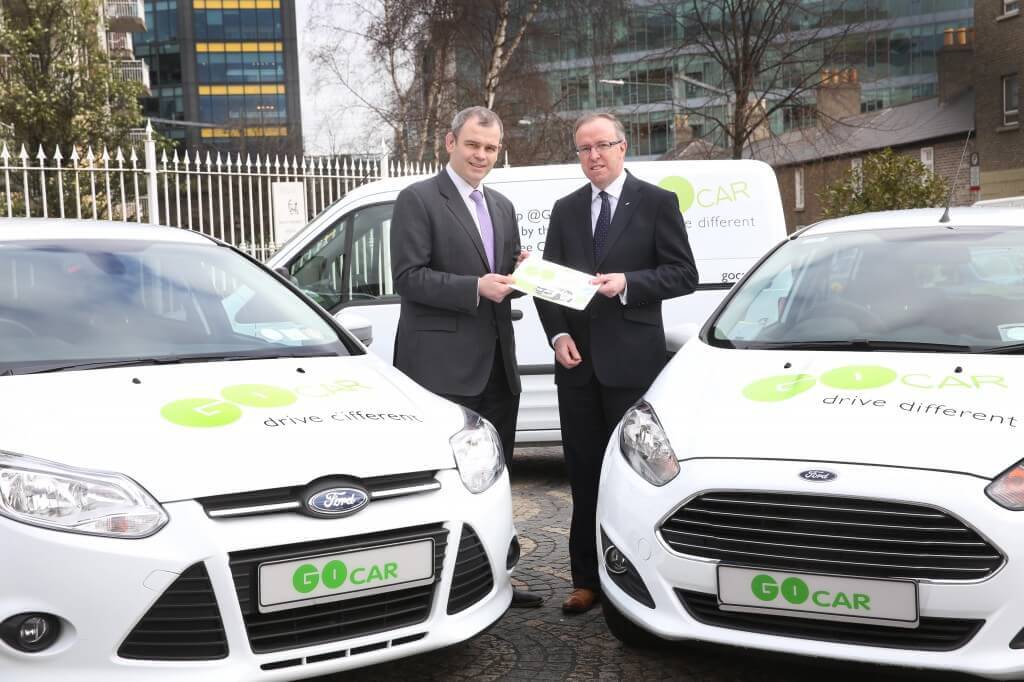 A big splash in the papers to celebrate our new partnership with Ford Ireland! Expect to see plenty of Fords as part of the GoCar fleet!
April 2014
April 10, 2014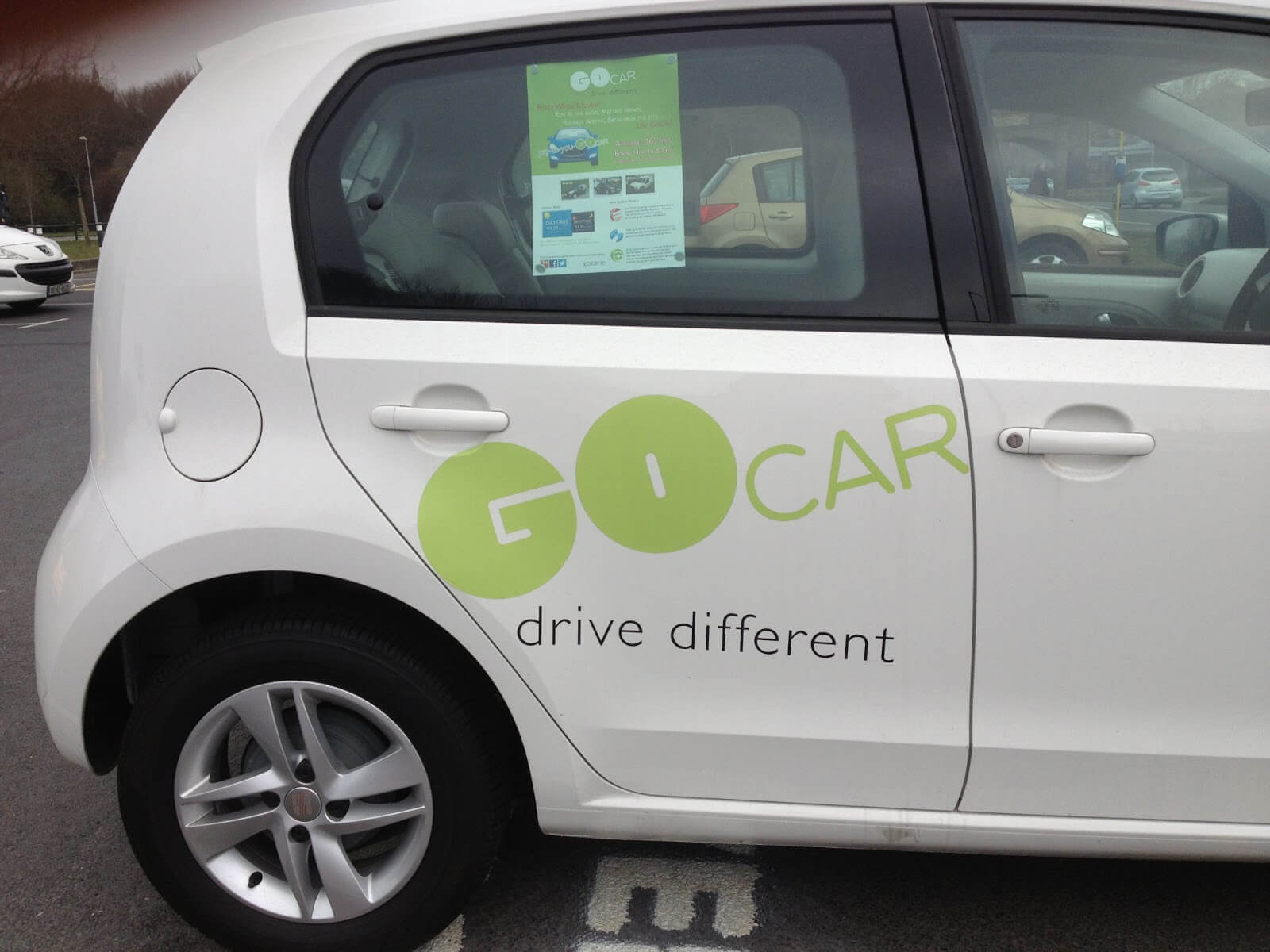 We've left Bunnies in some GoCars as a special treat for our customers to enjoy over Easter! We got sent plenty of pictures of the bunnies that never made it past the trip!
February 2014
February 5, 2014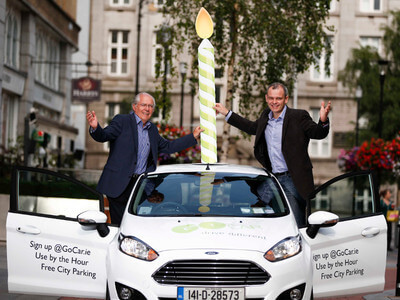 Another great year at UCC's Green week! We had GoCars on campus all week!
January 2014
January 24, 2014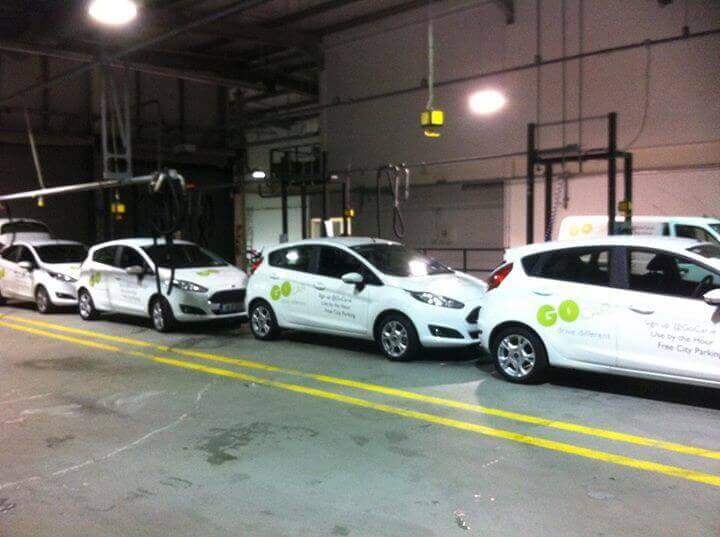 We're starting the year off on a high introducing some brand new 141 Ford Fiestas to the fleet! Check them out!
December 2013
December 1, 2013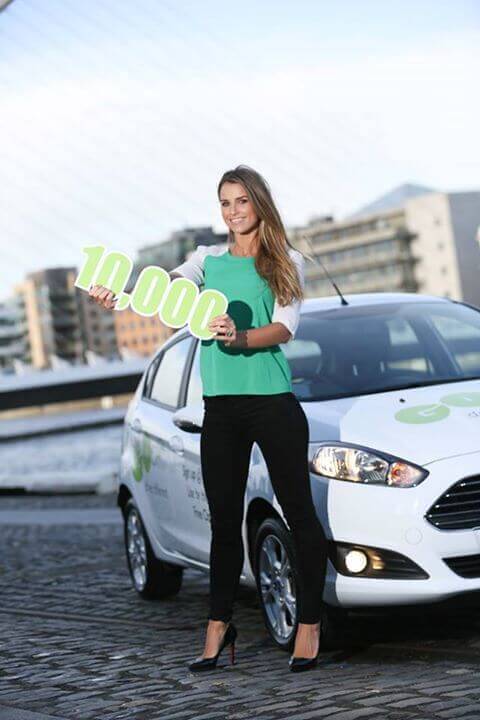 We rounded off 2013 on a high with 10,000 trips! It really helped having model and DJ Vogue on board to help us celebrate in style!
November 2013
November 1, 2013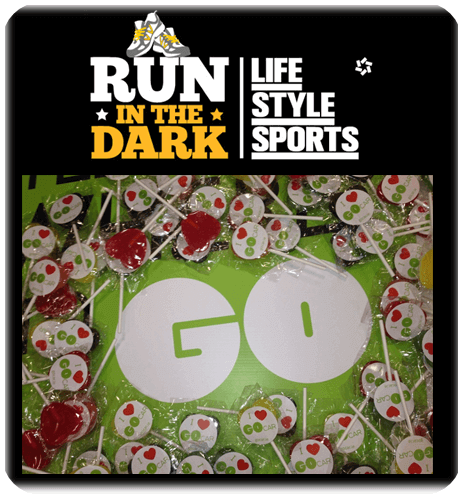 GoCar customers and staff take part in the annual Run in the Dark around the Docklands! We gave out over 10,000 GoCar lollipops! That's a lot of lollies!
October 2013
October 1, 2013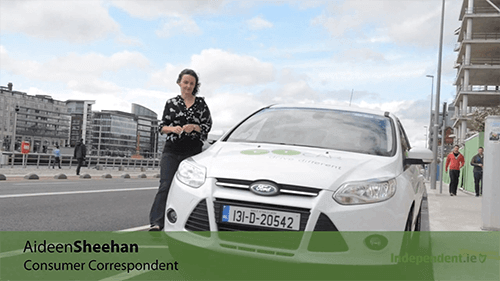 A great piece from Aideen Sheean in the Irish Independent on her trial run of GoCar! GoCar really can be for everyone!
September 2013
September 1, 2013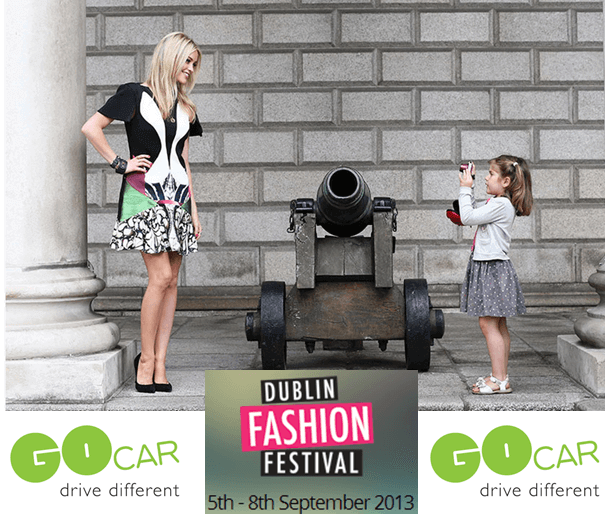 GoCar join forces with Dublin Fashion Festival as travel solution for the festival! We had the pleasure of chauffeuring the fab Laura Whitmore around for a few days!
August 2013
August 1, 2013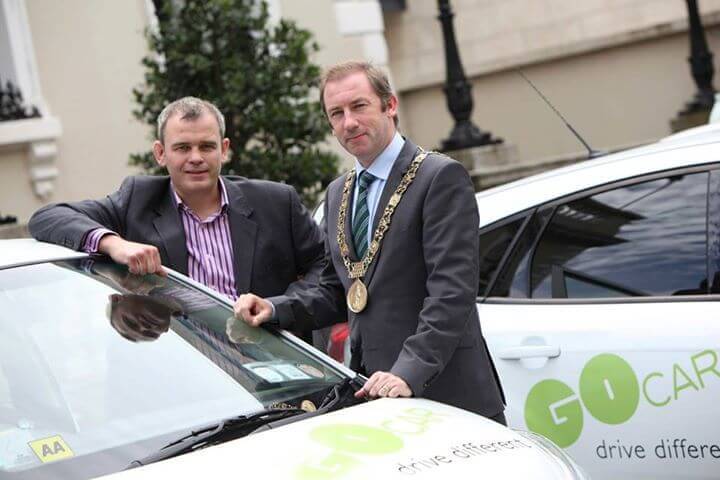 GoCar collects Dublins first car club licence! The licence will allow GoCar customers to park GoCars for free in the city! The permits means GoCars and GoBases are now far more visible and easier for customers to see! A step in the right direction!
July 2013
July 1, 2013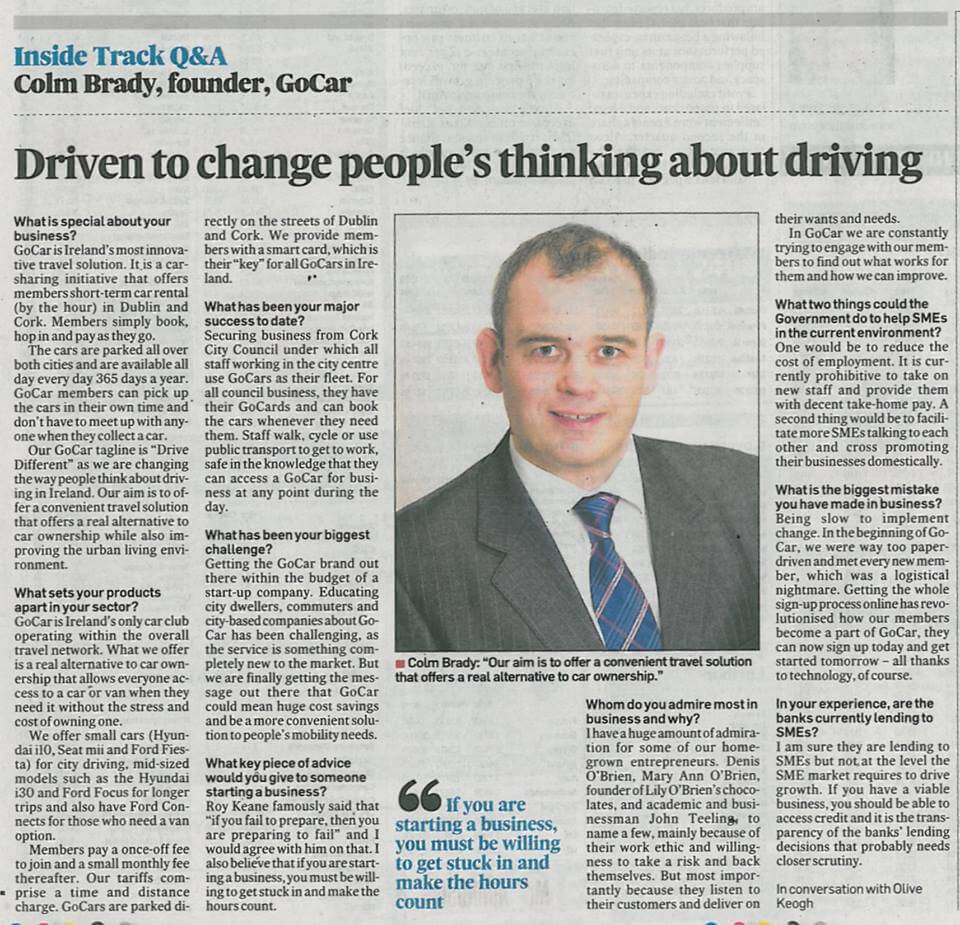 GoCars MD Colm Brady interviews with the Irish Times giving some great advice and explaining where GoCar is Go'ing!
May 2013
May 1, 2013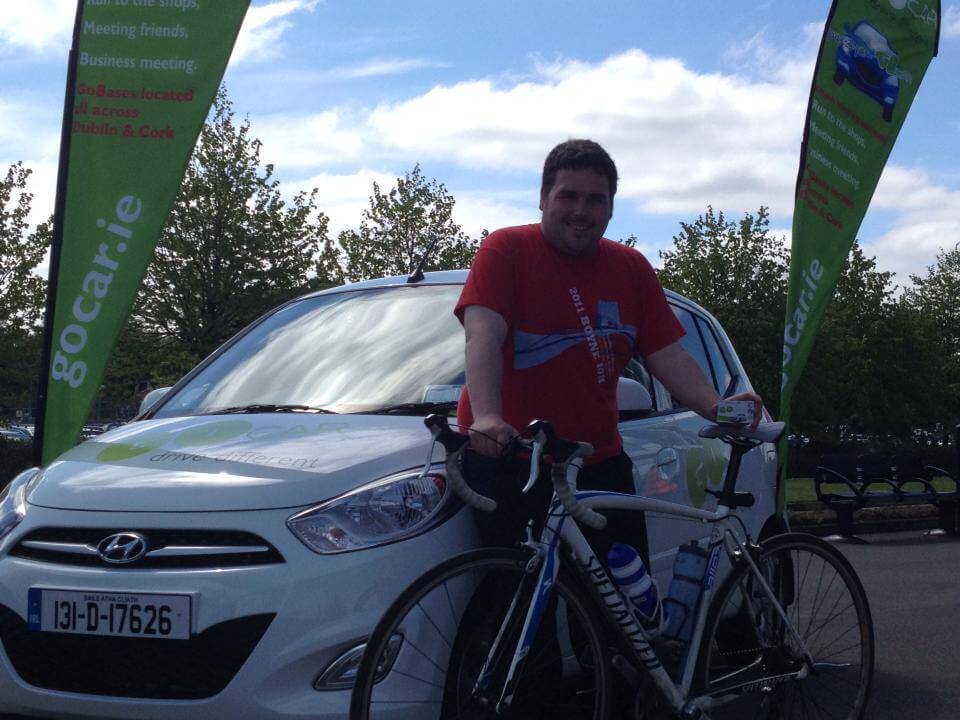 GoCar supports the Europcar 3D Triathlon in the National Acquatic Centre in Abbotstown to support everyone taking part!
April 2013
April 1, 2013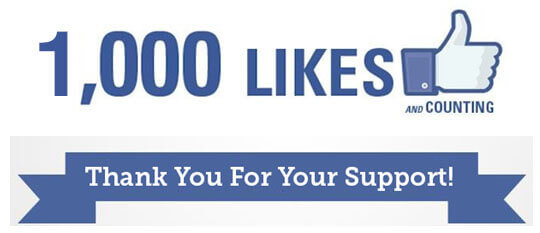 GoCar reach 1000 'likes' on Facebook and to celebrate give away 1000 free driving minutes. The GoCar Facebook page is also the first and only Facebook page in Ireland to have a 'locations' feature.
March 2013
March 1, 2013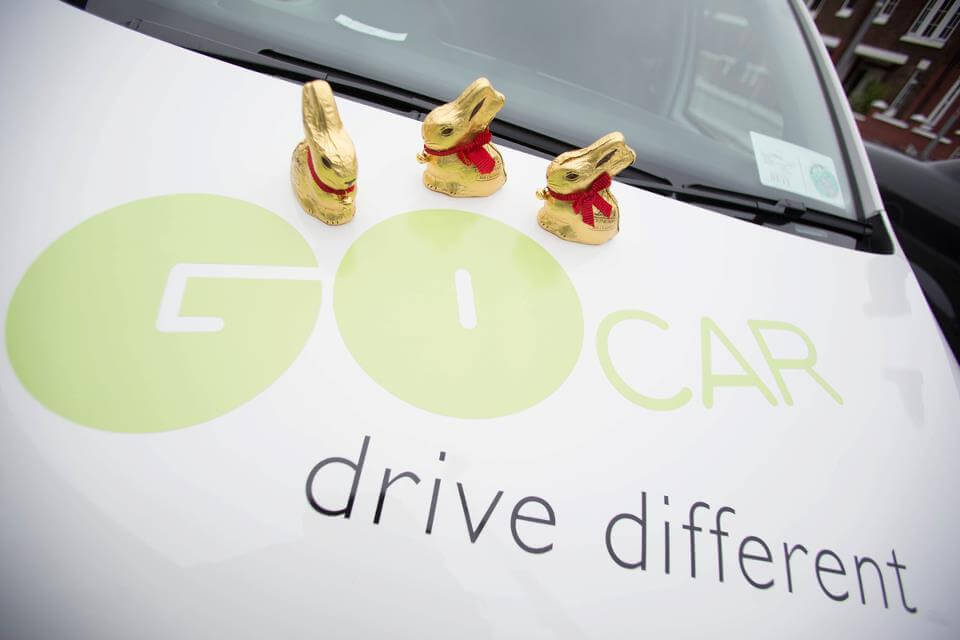 The launch of the 4 new Dublin City Council GoBases in Clontarf, Donnybrook, Milltown and Sandymount allows GoCar to bring the number of cars on fleet to 32.
February 2013
February 1, 2013
A busy month for GoCar with the launch of a new partnership with SEAT Ireland announcing the opening of 4 new GoBases in Dublin. GoCar take the opportunity to update and create new videos showing what the system is and how it works along with the SEAT Ireland announcement.
With Easter fast approaching GoCar run a competition on Facebook for the duration of Easter giving away Lindt bunnies and free GoCar credit to the lucky winners.
January 2013
January 1, 2013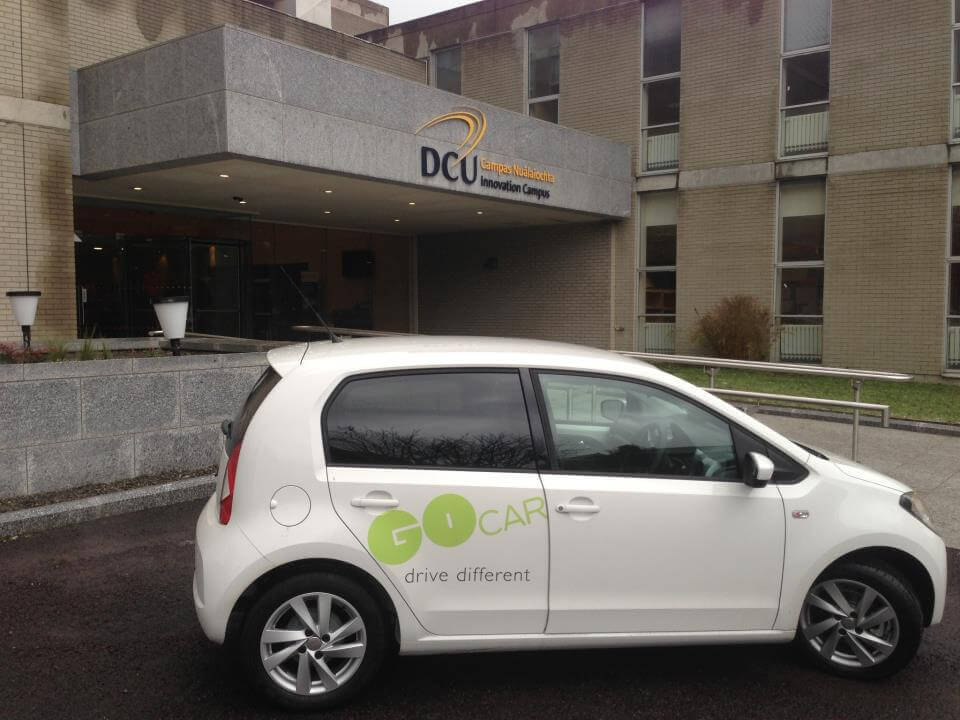 GoCar attend the lauch of the DCU innovation campus along with the prodiction of a new 'How it works' interactive page on the website.
November 2012
November 1, 2012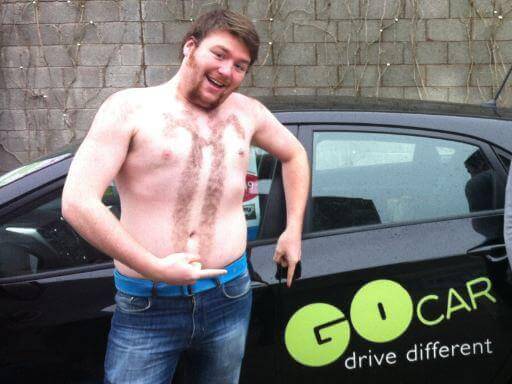 GoCar increase the number of GoBases in Cork by 1 with the addition of a new GoBase at CIT. In conjunction with this a competition was run on Facebook for 'Movember' giving money to the Movember charity.
GoCar is also the subject of a piece by RTE News on 6.1 about car sharing in Dublin and car clubs
October 2012
October 1, 2012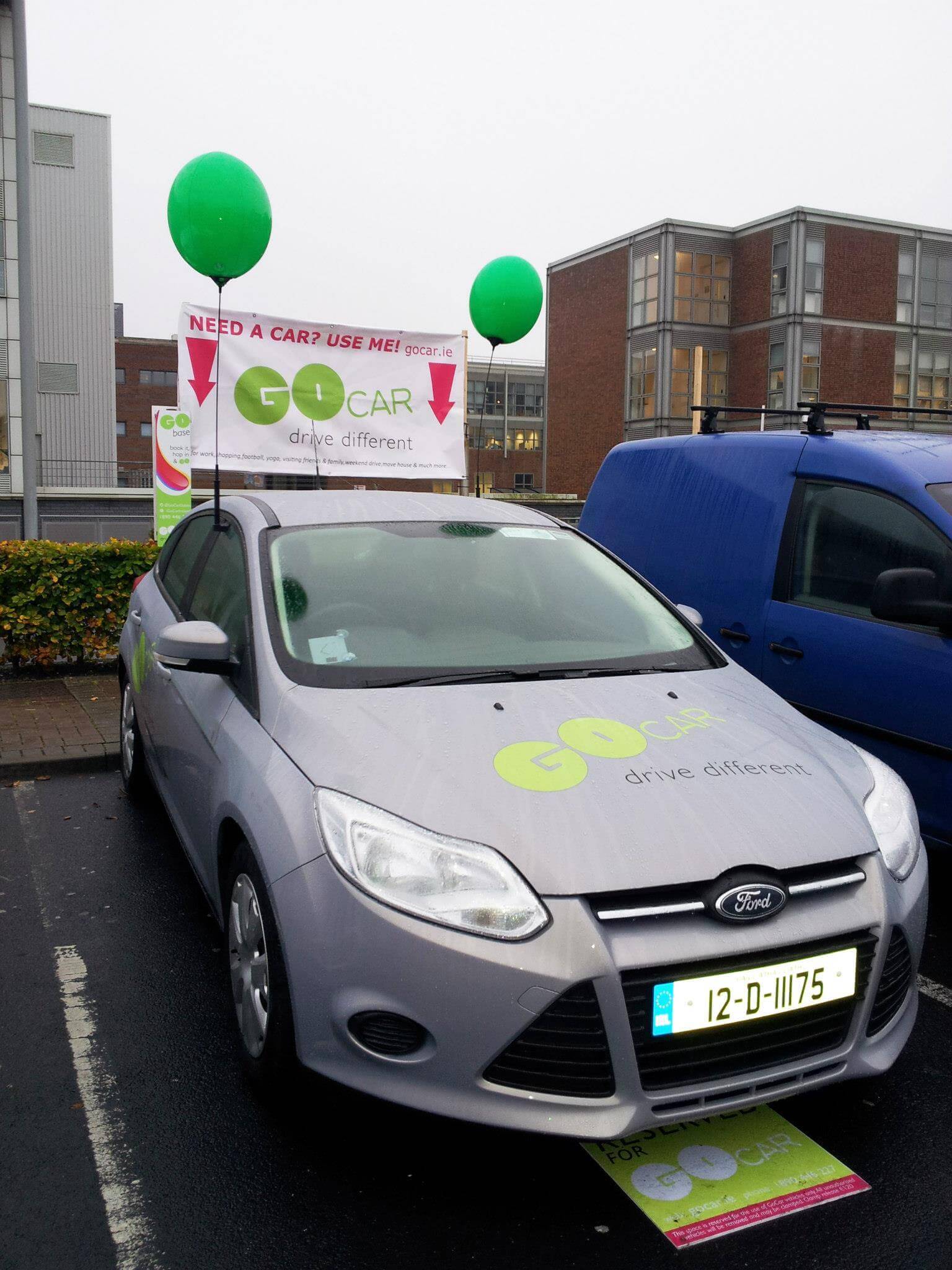 GoCar launch's a new GoBase at DCU increasing the amount of Dublin GoBases. GoCar MD Colm Brady is also interviewed on 'The Last word' about the future for GoCar
September 2012
September 1, 2012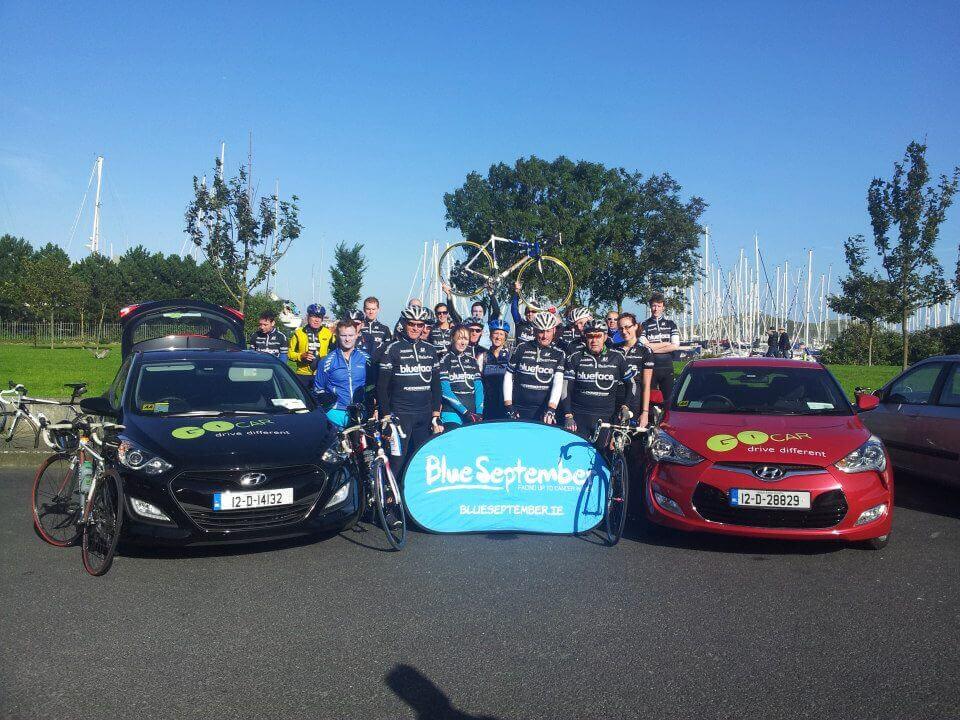 GoCar lead the way in the Blueface 'Big C' 90k cycle across Dublin.
May 2012
May 1, 2012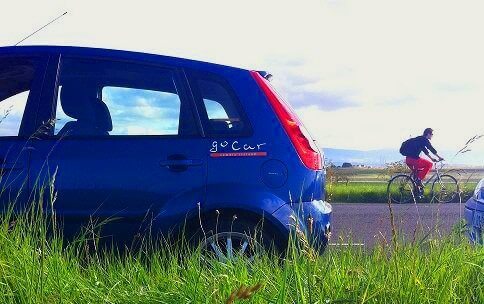 GoCar receives investment which will help to significantly grow the scheme to over 200 cars and vans and into new cities in Ireland.
January 2012
January 1, 2012
GoCar launches its 10th Dublin GoBase at the Rotunda Hospital at the top of Dublin's O'Connell Street, developing close links with the hospital, and catering for another large area of Dublin City.
March 2011
March 1, 2011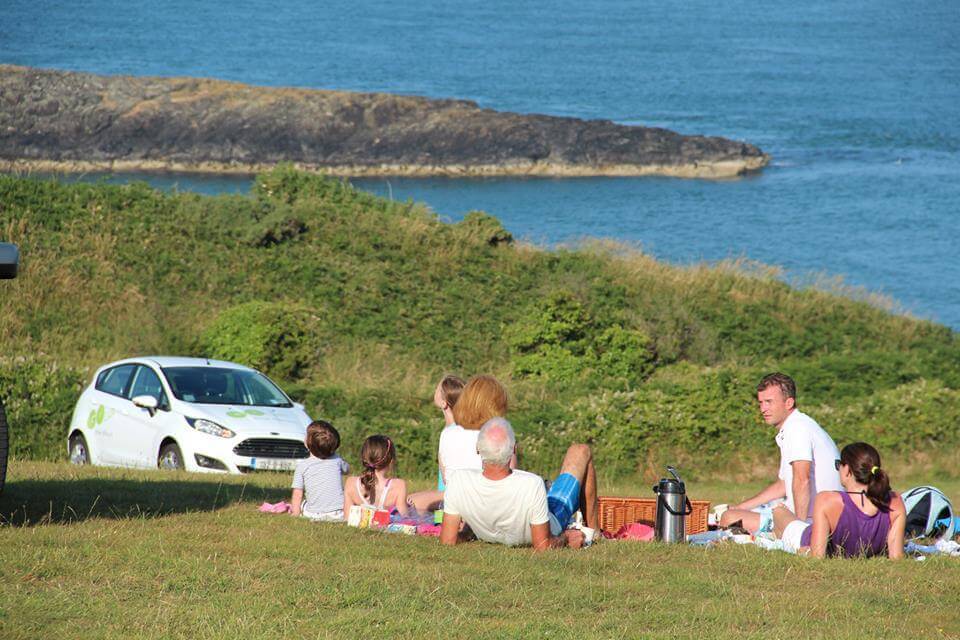 GoCar launches in Ranelagh – just off the Triangle.
We also make child seats and booster seats available in selected GoCars – making those family trips that bit easier.
February 2011
February 1, 2011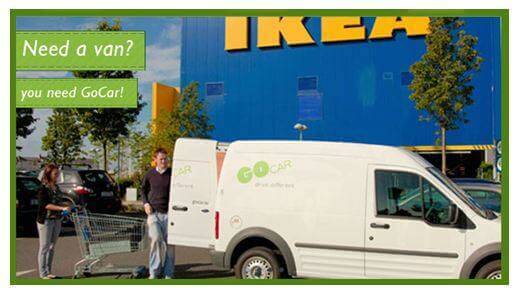 GoCar opens two more GoBases in Dublin in Rathmines and Smithfield. A van is also added to the Dublin fleet, located in Smithfield next to the Luas line for greater access by GoCar customers.
September 2010
September 1, 2010
GoCar launches in Dublin with one GoBase just off Camden Street.
January 2010
January 1, 2010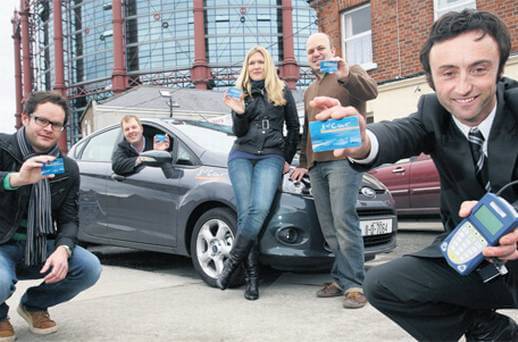 Marc Rafferty joins the GoCar team as Sales Director. He brings a much-needed skill set to the GoCar team.
September 2008
September 1, 2008
GoCar was launched in Cork City. Cork City Council agree to block-book 3 GoCars for use for staff during working hours for three years, as part of a wider pilot project.
June 2012

During June 2012, Irish Car Rentals acquired the 80% stakes of the company resulting in giving it buying power for expansion of GoCar. By the end of 2013 GoCar expanded from 10 cars in 2008 to 200 cars.
August 2011
GoCar opens two additional GoBases in Dublin, at National College of Ireland in the North Docklands, and also at Werburgh Street next to Dublin City Council's Civic Offices, bringing the total number of locations in Dublin to 9.
July 2011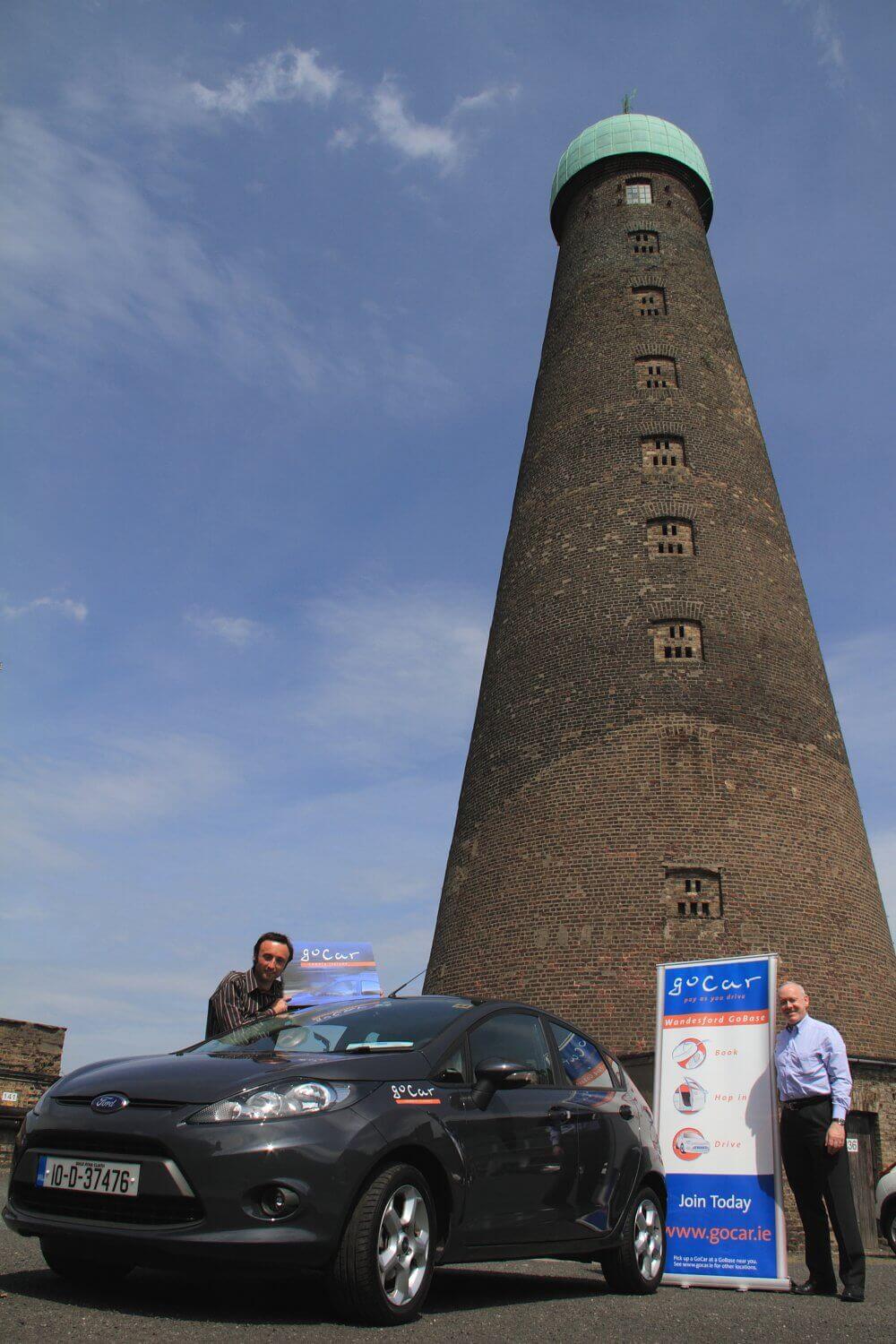 GoCar launches Dublin GoBase no.7 at the Digital Hub by opening next to the Digital Depot complex just off Thomas Street.
April 2011

GoCar supports ventures such as the Fumbally Exchange by opening next to them in the Tenterfields area near to Newmarket Square just off Cork Street.
GoCar Background
GoCar CarSharing Ltd is in partnership with a German CarSharing company called cambio, which is one of the largest CarSharing operators in the world.